Who is Taylor Tollison
Certified Personal Trainer
Taylor Tollison graduated from the University of Utah with a degree in Exercise and Sports Science. After Graduating Taylor completed his Performance Enhancement Specialist through the NASM. After completing his degree he went on to provide soccer fitness training to high level youth teams up to semi pro.
Elite Soccer Conditioning will help you improve performance, reduce injuries, and become a better player by improving your soccer skills. Improved performance should never come at the cost of an injured player. Goal #1 is injury prevention in a soccer conditioning program. Goal #2 is to improve performance. Use the Soccer Drills and other information to become a better player
Join Us on Facebook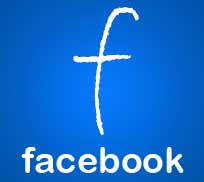 Join other coaches and players at facebook to receive updates about soccer related topics. The posted updates will make you laugh, they'll make you learn, or just downright entertain.